100% High  Energy
Fun Awaits!
You've found Miami's hottest band, The Miami Beats! Miami wedding and event entertainment
Fun, Fresh, and Exciting, and ready to spice up your Miami wedding or corporate event with top-level talent! Your guests will know they are in for an extraordinary evening from the minute they enter the ballroom until the last song of the evening.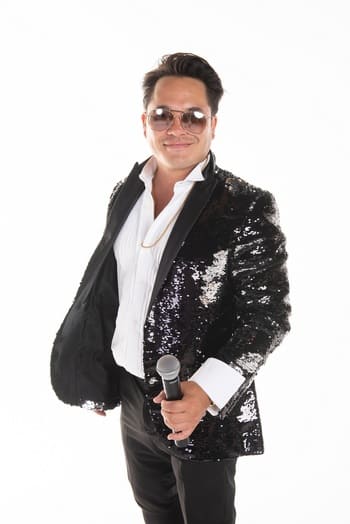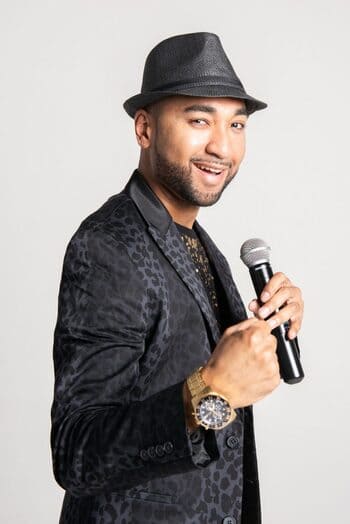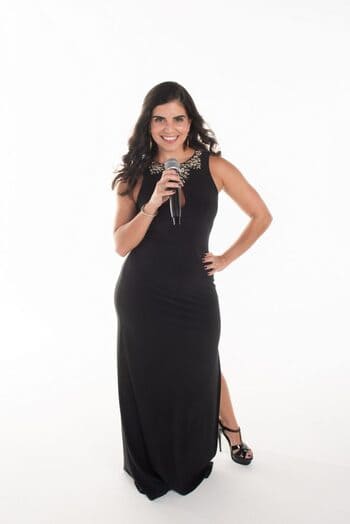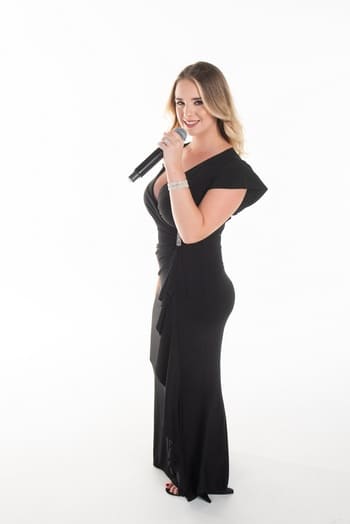 Events
We specialize in Miami weddings and corporate events!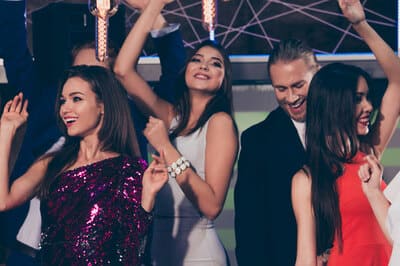 Corporate Events
Always professional, always on time, and always the same group of well-rehearsed and polished performers at every event.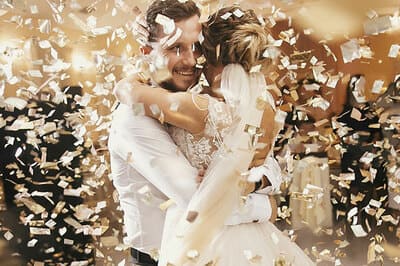 Weddings
Get ready to dance the night away at your dream wedding.
Top level entertainment for life's biggest moments.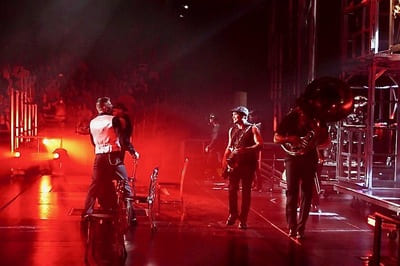 Parties
Fun, fresh, exciting, and ready to spice up your private party or gala. Contact us today to take your party to the next level!
What type of events are you available for?
We specialize in weddings, corporate events, galas, fundraisers, country club events, and parties. Any event where high-quality musical entertainment is required.
How many pieces are in the band?
We offer our 10 to 15-piece group exactly as seen on our demo. Our 12-piece group includes bandleader Jacin Nagao on lead vocals, along with our male vocalist, both female vocalists, bass, drums, guitar, keyboards, percussion, and our three-piece horn section. Additional members include an optional DJ and two Latin dancers.
What types of music do you play?
We cover a huge variety of music with a strong focus on fun well-known dance hits that will energize your event. We can also cover many authentic Latin hits.
Can I have input on the song list?
Of course! We ask that our clients simply highlight a few likes from our song list while crossing off just a small handful as "don't play" (even if requested by one of your guests). The highlighted list along with some general information is all we need, and this allows us the flexibility we need to create the amazing parties we are associated with.
Let's Make Your Party Extraordinary